See the sign?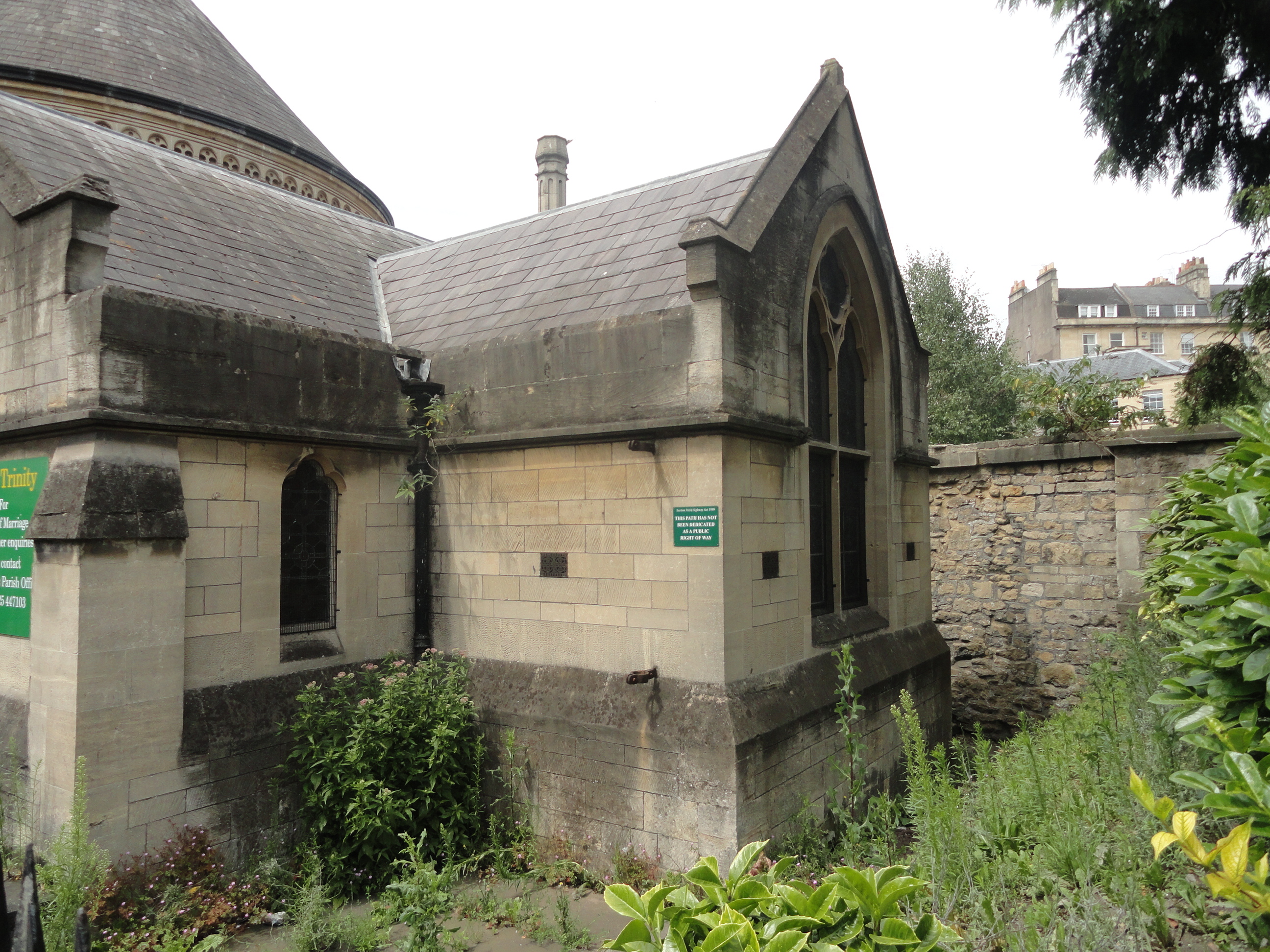 Here it is closer. It's on part of a church.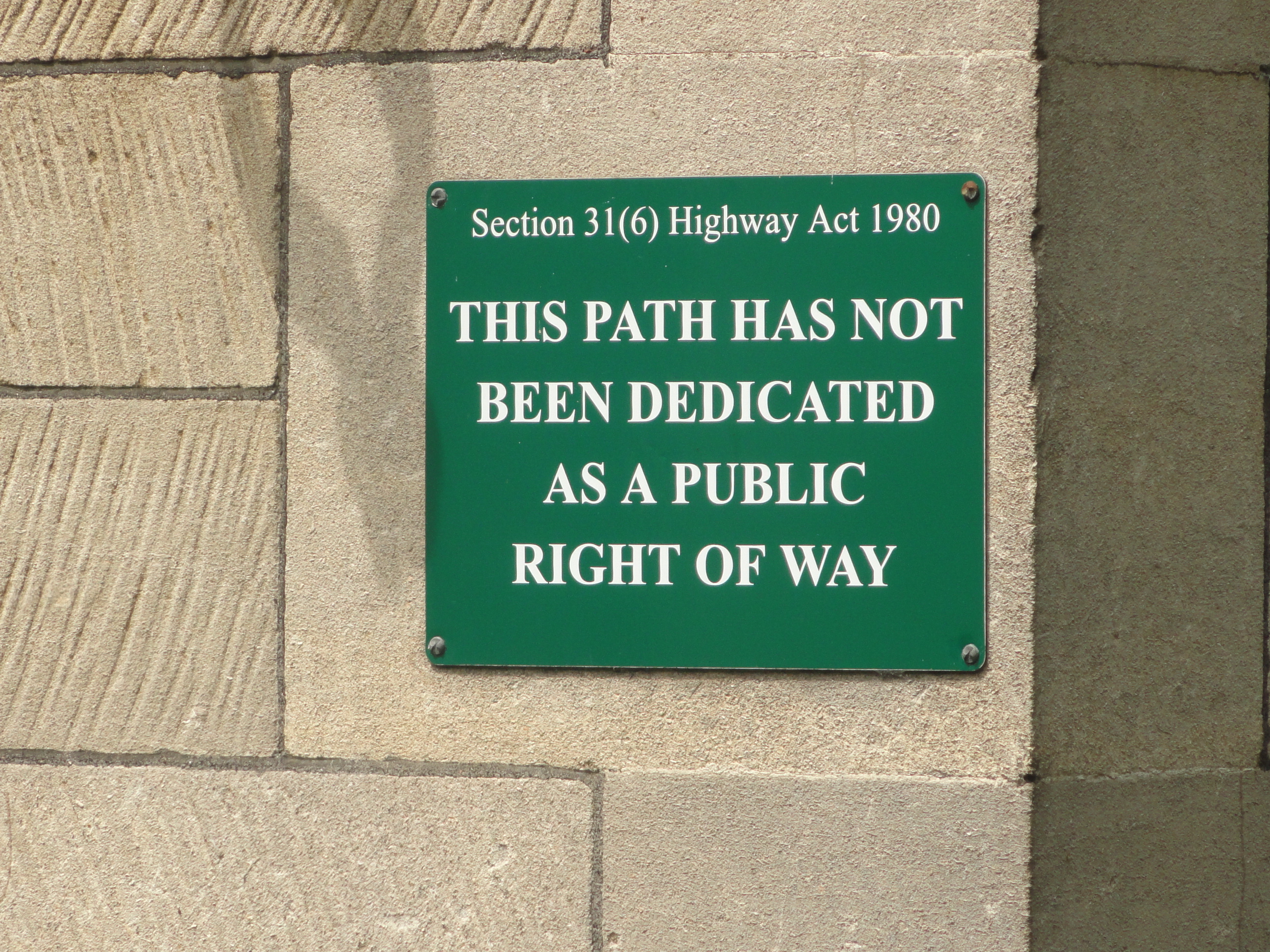 Americans would not write all that. They would write one or two words.
This translates fine, only it might have been bottle caps instead of what it is: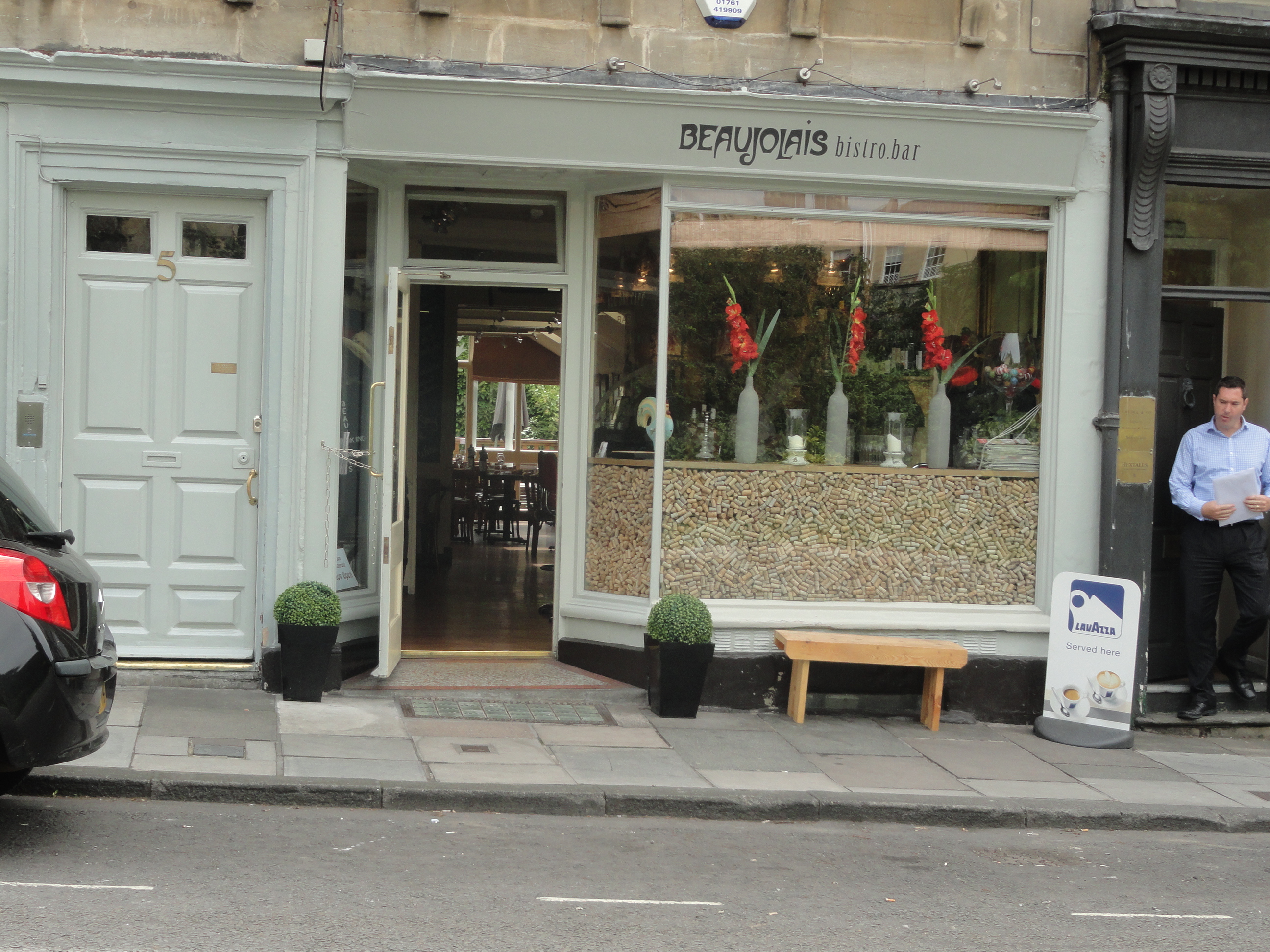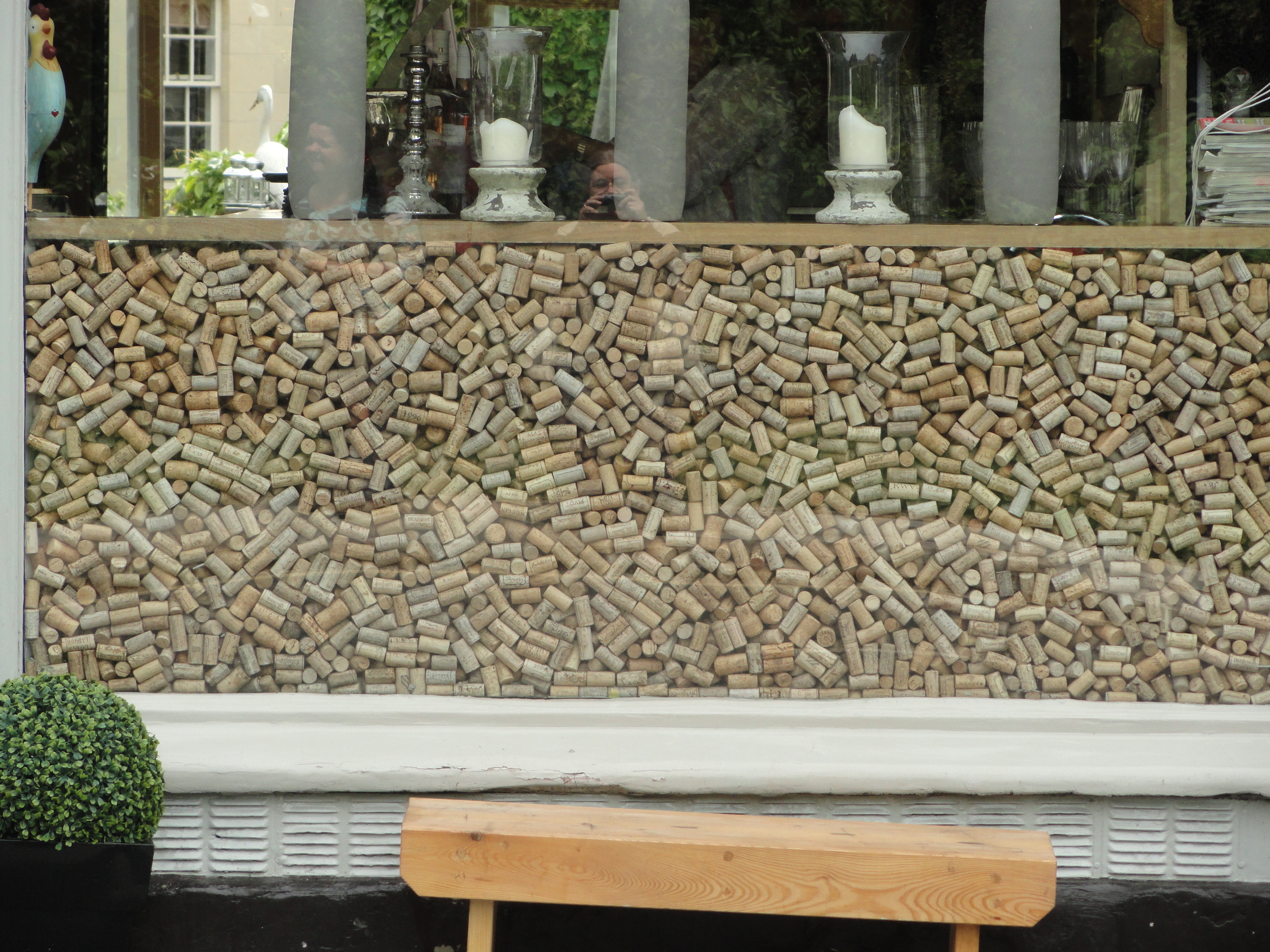 So fine. A church and a bar in Bath. Now I'm going to sleep a while. Today I shopped and went to the extremely exciting suspension bridge here that was built 140 or 150 years ago, I don't know.
http://www.cliftonbridge.org.uk/
Tomorrow, Stroud. I think I'm taking about 60 photos for every one I manage to actually get into this blog lately. Some are good, too. Not like the serviceable plain stuff in this post. Bummer you're missing them. :-) I added some links to the photos page linked up at the top of this page, if you do want to see lots of seemingly inexplicable bits of the UK.
"Holly Lynn Dodd is online," says my Skype, so I gotta go.